How A New Trend in Video Production Could Help You
The vast majority of people are now spending sizable hours of their day online. Even older demographics that still consume a lot of television find themselves on Facebook, Instagram, and YouTube regularly.
It has resulted in a significant shift regarding media buying, as companies are allocating their marketing budget to spend more money in digital spaces on video production versus traditional outlets like television, radio, billboards, and newspaper.
However, there are still multitudes of companies that don't believe in digital marketing or haven't had much success at it. They hear the phrase "social media" and shudder at the work involved.
The reality is that digital marketing is a massive opportunity for all companies, and so focusing on it to gain traction and connect with audiences will only grow more prevalent as time goes on.
The opportunity to advertise on digital platforms has also increased as there are now more people on social platforms than ever before. However, as more businesses move towards the digital space, the competition to get ads to rank online will be more challenging.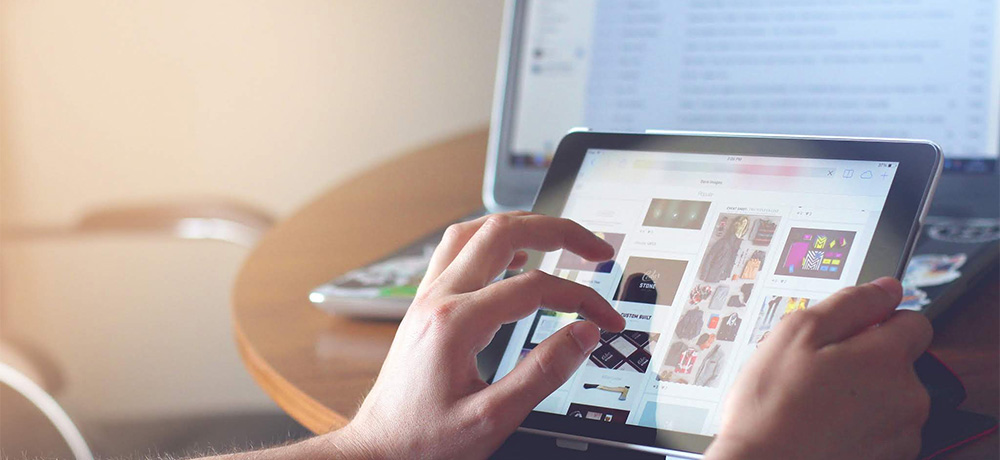 Depending on your product or service, you may be competing with twenty other companies to get your content placed in front of the right people in the right markets. So it's worth getting in on the ground floor! If you delay, then your competitors, who arrived earlier, will have the market dominance and experience necessary to suppress your content.
If you do not have the expertise to execute a successful online campaign, then it is better to outsource your social media marketing to a competent operator. To witness your income skyrocket, it's best to make sure you are working with an advertiser who knows how to optimize the right audience, media, and message regardless of the platforms you're advertising on. Remember, the digital train is moving fast, so jump on board while there are still seats left!
With many years of experience, New Cape Pictures - Professional Video Services, are in a position to provide added value as we have the capabilities of placing a client's content in front of the right demographics.
We differentiate ourselves from competitors by offering what is called a commercial campaign. See the link below to learn more about how we can potentially scale the revenue for your business by combining video with proven distribution techniques.
https://www.newcapepictures.com/pages/what-we-offer/commercial-video-campaigns
As a leading video production company in Wayne, NJ, we specialize in creative development, commercial video production, post-production, and media distribution. If you have any questions about video production, please contact us by clicking here. To learn more about the other services we have to offer, please click here.
---
---